JOIN MY NEWSLETTER TO RECEIVE…
Plant tips & tricks and new plant care guides!
You're familiar with the Pothos plant family. The Pothos we'll discuss in this article are of the Epipremnum Pinnatum variety:…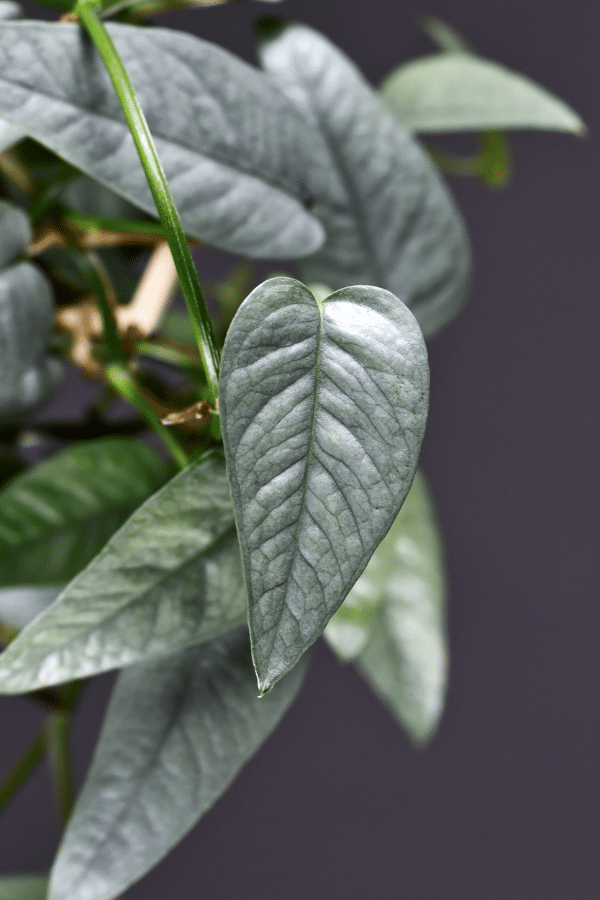 Cebu Blue Pothos has beautiful blue-green colored leaves. One of the most important factors in keeping your Cebu Blue Pothos…
If you've landed on this article, you probably have a Cebu Blue Pothos leaves turning yellow. You want to understand…
Oh Hi!
I'm Sarah!
My love for plants blossomed into this blog as a hobby to share my knowledge of caring for plants. From my college dorm days of succulents to houseplants that now fill my home – my hope is to help refresh your space with new and healthy plants. A few of my favorite plants are Polka Dot Begonia, Philodendron Birkin, and the gorgeous Cebu Blue Pothos. Learn more about me here.
Welcome to Plant Informer
On the site, you will find complete plant care guides, ideas for houseplants, plant family care guides, and more!
No matter if you are a newbie or an advanced gardener, there's something for everyone on our site.
Feel free to look around on our site!
Latest Plant Profiles
We are on a mission to profile ALL living plants. Check out our latest plant profiles.